Veterinary Client Service Team Lead
Philadelphia, PA
Category:

Hospital Support Staff




Posted Date: May 22, 2020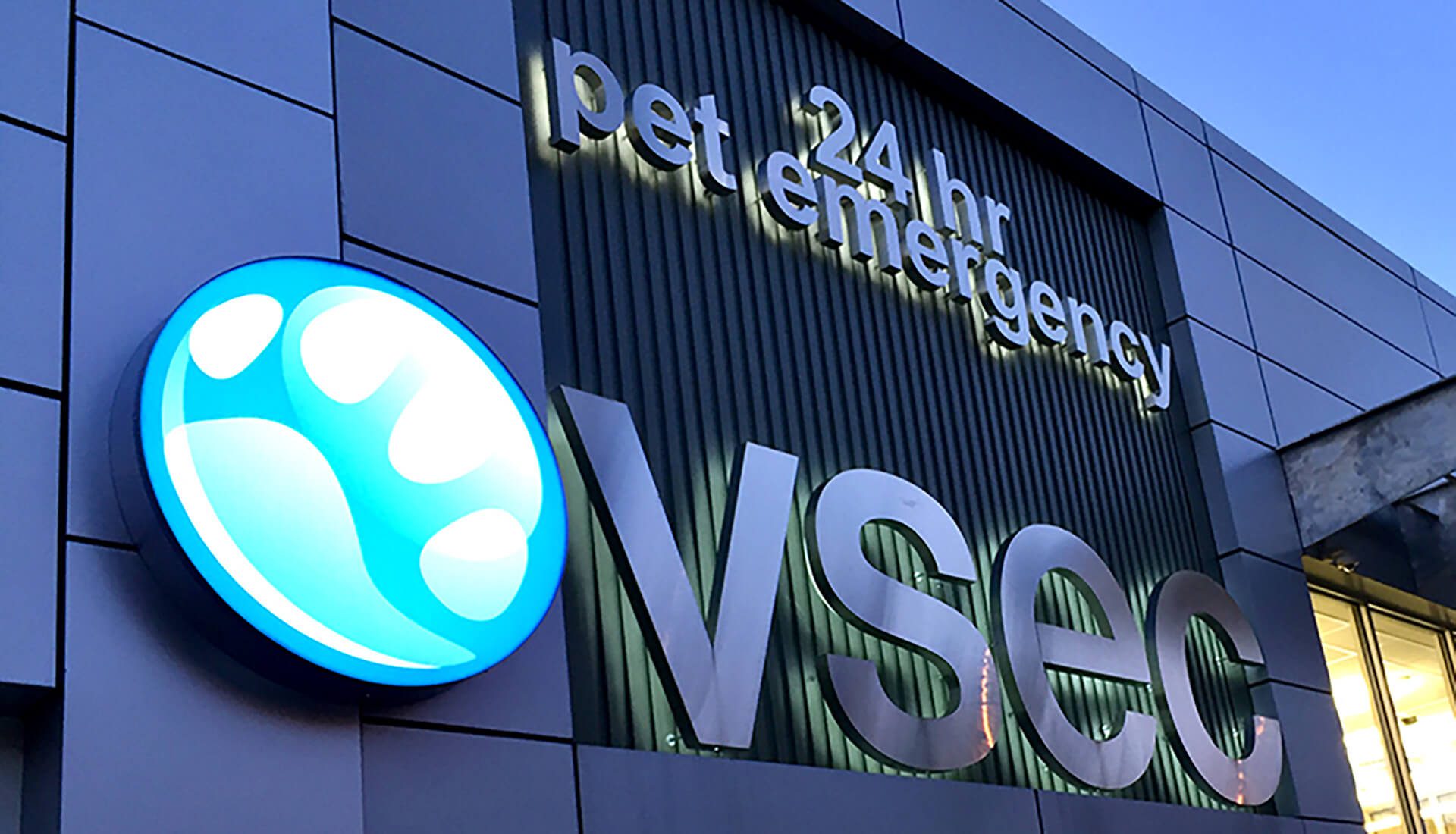 Veterinary Specialty and Emergency Center (VSEC) in Philadelphia, PA- a BluePearl Veterinary Partners hospital- is hiring an extraordinary Client Service Team Lead!
Are you an excellent customer service professional?
Do clients praise your stellar customer service delivery and their experience with your team?
Do you have excellent time management, follow through and organizational skills?
As a Veterinary Client Service Team Lead you will:
Provides communication between Client Service Team and other areas of the hospital for smooth interactions among co-workers.
Establishes and posts associate schedules on a bi-weekly basis and is responsible for approving and posting work schedule changes.
Initiates positive utilization of the schedule for pre-planned time off, sufficient coverage given work volumes and training opportunities for staff.
Coordinates daily assignments for Client Service Coordinators, including lunch breaks and training opportunities.
Demonstrates excellent planning and time utilization skills to ensure special project completion in a timely manner and maintains effective use of staff time.
Facilitates quick resolution to conflicts that may arise between CSCs or CSCs and other associates of the hospital. Involves a manager as needed.
Coaches CSCs on basic protocols for improvement and records progress with CSM.
Collaborates with CSM regarding proper and timely management of associates' performance in Client Services. Acts as liaison between manager(s) and CSCs.
Assists the CSM with 90 Day and Annual Evaluations.
Contributes to CSM's investigations of reported associate incidents.
Mentors and trains peers enthusiastically, competently and per the Quality Standards and Protocols of BPVP. Supports efforts of other associates to learn new skills by offering positive, constructive guidance and alerting those associates of opportunities to practice the skills.
BluePearl is the next step in your career.
BluePearl Veterinary Partners grew from the dreams of numerous veterinarians who believed pets should have access to high quality, groundbreaking healthcare. We are seeking hospital support with the same philosophy who are looking to grow their career in an exciting environment with a family atmosphere.
Interested in becoming a Vet Tech? At BluePearl, the continued education of our techs is paramount. Not only do our techs get to work in state of the art facilities with the best veterinary teams in the nation, but they also have access 90% paid scholarships with Penn Foster and CE allowances. We also go even further to hold monthly CE meetings, associate feedback sessions, and opportunities for mentorship and cross-training.
We offer health benefit packages, competitive compensation, referral bonuses, flexible work hours, scrub allowance, opportunity to bring your dog to work, additional training, and unlimited growth potential.
Want to learn more about the greater Philadelphia area?
Like us on Facebook to learn about BluePearl events and career opportunities!
BluePearl is committed to a diverse work environment in which all individuals are treated with respect and dignity. We are an equal opportunity employer and each applicant will receive consideration for employment without regard to race, color, national origin, religion, creed, sex, age, disability, genetic information, marital status, citizenship status, sexual or affectional preference, or gender identity or expression, protected veteran status, or any other characteristic protected by law. If you need assistance or an accommodation during the application process because of a disability, it is available upon request. The company is pleased to provide such assistance, and no applicant will be penalized as a result of such a request. We are an Equal Opportunity Employer and a Drug Free Workplace.