Veterinary Technician – Float
Grand Rapids, MI
Category:

Technicians




Posted Date: May 22, 2020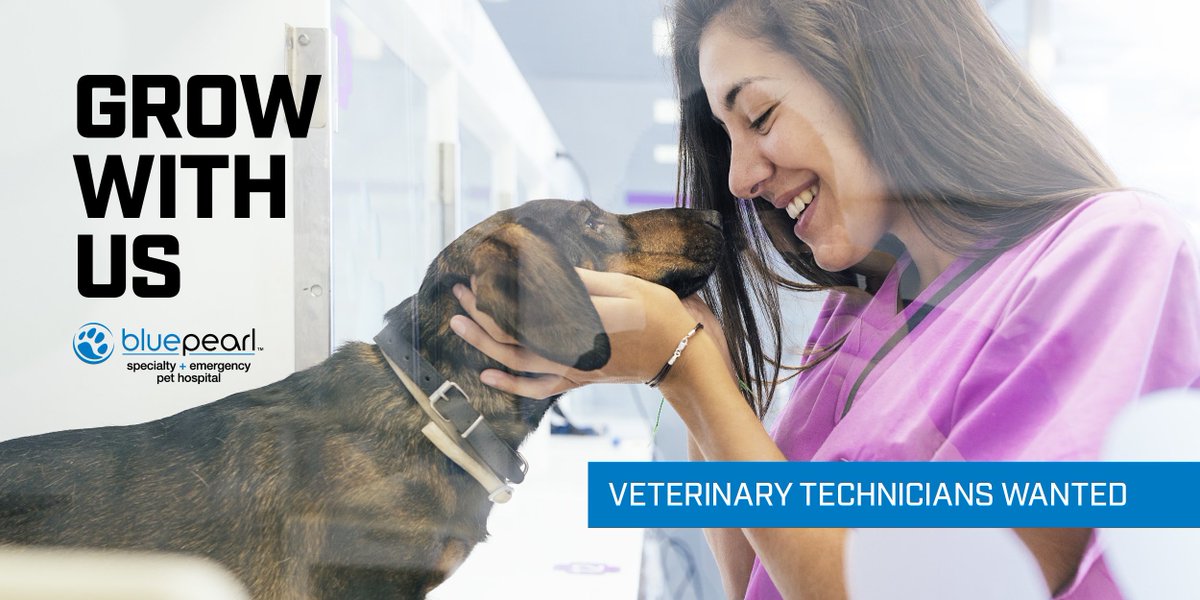 BluePearl Veterinary Partners in Grand Rapids, MI is hiring an exceptional Veterinary Technician (LVT preferred) to float between our ER department, filling in for vacations, maternity leaves, and short staffing. Must have evening and weekend availability. You may also have the opportunity work in the various Specialty departments.
Are you self-driven, dependable and knowledgeable?
Do you crave a dynamic and rewarding setting?
Are you looking to advance your skills as a Veterinary Technician?
If you answered "yes" to any of the above questions, we want to hear from you!
Our veterinary technicians are comfortable triaging emergency cases as they come in. They are capable of taking x-rays, going over estimates, performing diagnostics (radiographs, labwork, etc), setting patients up in ICU or Inpatient ward, discharging patients and client communication.
As an Emergency Float Veterinary Technician you will:
Induce, monitor and recover anesthesia in patients and use anesthesia/monitoring equipment.
Perform digital radiography using proper technique including proper positioning of patients.
Have a complete understanding of normal ranges of patient vitals signs, including but not limited to heart and respiratory rate, temperature, blood pressure and oxygen saturation.
Obtain and interpret blood pressure and other vitals signs and alert Veterinarian to changes and issues.
Identify patients at risk for arrest and initiate CPR.
Properly calculate medical math (including constant rate infusions) and administer medications via appropriate routes and duration.
Are proficient at performing phlebotomy and placing intravenous catheters in all peripheral vessels.
Place and maintain feeding tubes and central line catheters.
Have a passion for mentoring and training other co-workers.
Have patience and empathy to address client concerns.
Additional Benefits:
health benefits options
competitive compensation
flexible hours
scrub allowance
referral bonus program
additional training
unlimited growth potential
BluePearl is committed to a diverse work environment in which all individuals are treated with respect and dignity. We are an equal opportunity employer and you will receive consideration for employment without regard to race, color, national origin, religion, creed, sex, age, disability, genetic information, marital status, citizenship status, sexual orientation or affectional preference, or gender identity or expression, protected veteran status, or any other characteristic protected by law. If you need assistance or an accommodation during the application process because of a disability, it is available upon request. The company is pleased to provide assistance, and no applicant will be penalized as a result of such a request. We are an Equal Opportunity Employer and a Drug Free Workplace.
www.bluepearljobs.com